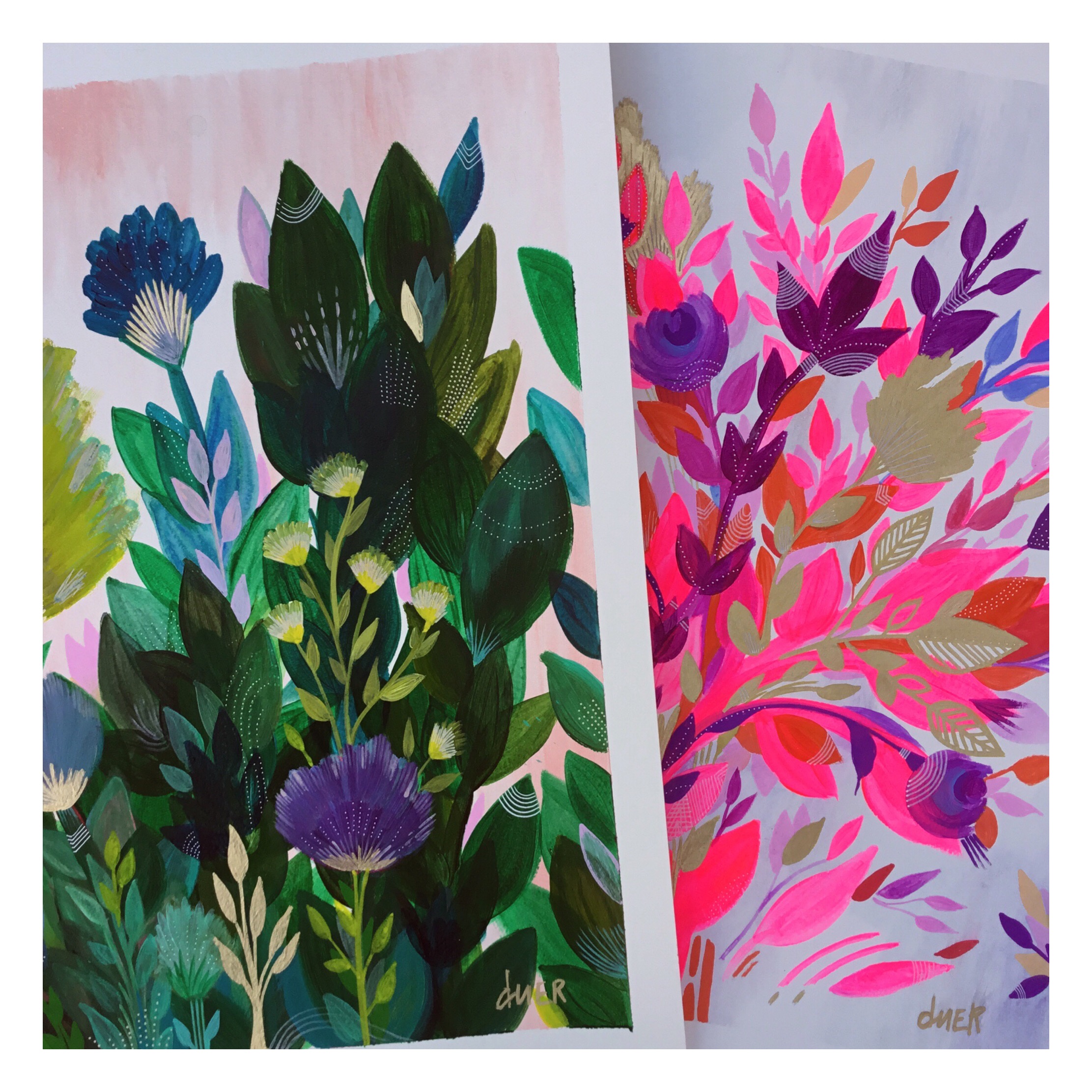 A New Original Art Series by Danielle Duer
Releases right here Sunday July 21 at 6pm CST
This is a collection of powerful floral images that boldly symbolize your intuition.
Each "gorgeous" image represents an attempt to grab your attention and direct you to reanalyze signals in your life that you may be ignoring.
Why are you doubtful in a particular area? What are you seeing and ignoring? What do you know and pretend not to?
If your guts were gorgeous, would you pay attention to them?
Every single piece in this collection is a
- 16 x 20 Original Acrylic Painting
-On 185lb Canson Montval Acrylic Paper
-Signed in 18ct Gold
-Accompanied by a Certificate of Authenticity
EVERY PAINTING IN THIS SERIES WILL BE $395